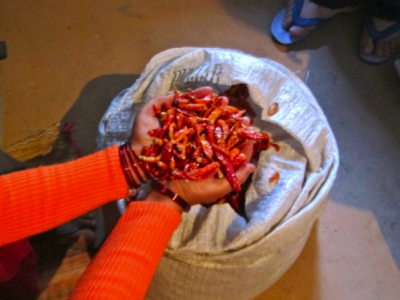 SEWA – Self Employed Women's Association, Women's Empowerment Project, Uttarakhand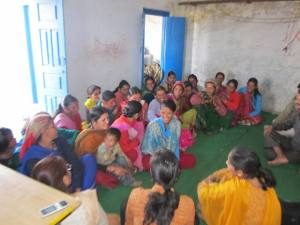 Summary
SEWA Bharat has been providing women in Almora, Uttarakhand, agricultural training with a vision to develop entrepreneurial skills in financial and marketing aspect to be able to compete with the outside world. SEWA plans to apply for 'Organic Certification' for these villages, cover more villages in these blocks, explore more opportunities in medicinal plants, pulses and fruits, tap markets, value addition and packaging.
Impact
AID-NYC funded the part of the project which helped kick start the SEWA plan to make a sustainable business model of locally-based agriculture cooperative, owned and managed by these women.
Insight
Uttarakhand produces red and yellow chili, turmeric, coriander, fruits and pulses, most which rain-fed.
Though the produce is organic, there wasn't a high demand for these goods based on the organic label.
Given existing market practices, the consumer is not well-educated in the benefits of eating organic.
Strategies
Funding was directed towards organizing women in the area.
Focus on increase in productivity.
Build and sustain market linkages.
Enhance the capacity building aspects of the women groups.