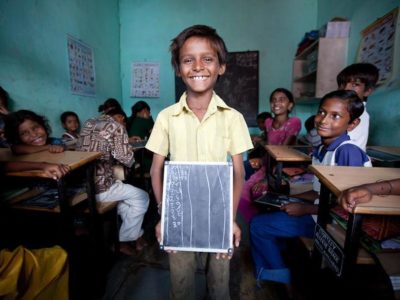 Child Education and Rehabilitation – KADAM EDUCATION INITIATIVE (KEI)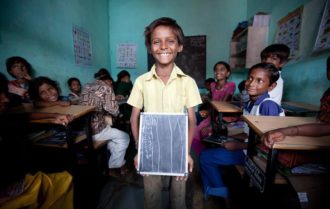 Summary
The Kadam Education Initiative (KEI) is an offshoot of the Centre for Development (CfD). In the aftermath of the 2002 Gujarat riots, CfD several initiated interventions for the affected population among them were Dalit and Muslim communities who were most affected by this violence. The iniitatives included educational work and livelihood restoration interventions with urban poor populations, who were evicted from their homes and thrown outside the city limits.
Impact
It is seen as an interim strategy to provide education to children in difficult circumstances, where there is absence of government services.
Insight
The communities already bereft of their livelihoods are made to stay for years and years in makeshift accommodations called the "Transit Colonies", the population of which is denied their rights and entitlements.
A significant number of children from the 3 communities continue to stay out of school and are constantly under the risk of being pushed into child labor and trafficking.
The aim is to prevent child labor and to allow children from these marginalized communities to access the public school system.
Strategies
Over the last 5 years KEI has been working with 750 displaced families who live in Piplaj, Khodiyar Nagar and Bombay Hotel colonies.
KEI aims at providing education to children in areas where schools are inaccessible or did not exist, through their Education Centres (ECs).