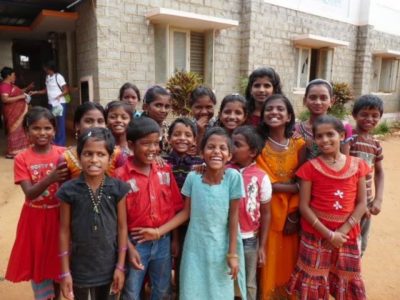 Awareness on Human Trafficking – JAGHO SIKHAO PROJECT (JSP)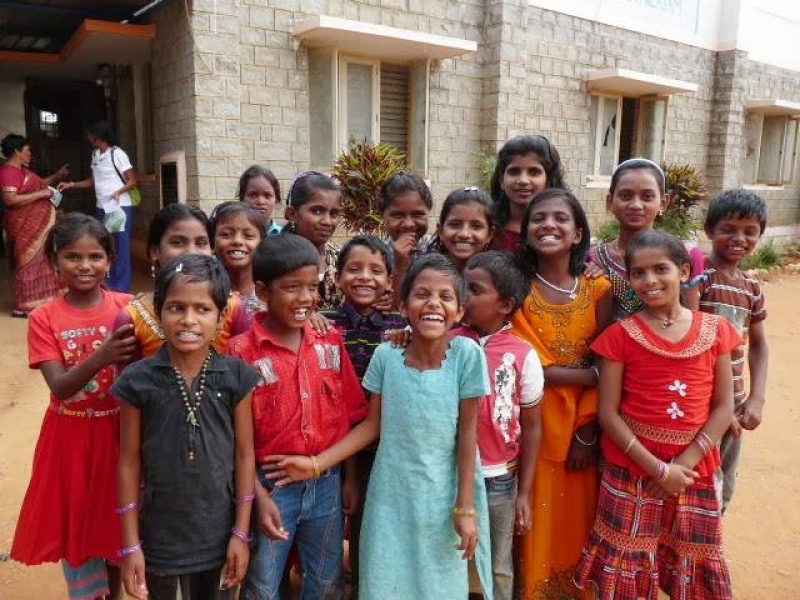 Summary
Creating awareness campaigns and helpline numbers to rural areas prone to child trafficking. AID NYC has been supporting DSS- Diya Seva Sansthan to educate children as well as adolescents on prevention of human trafficking and bringing awareness to this issue in 40 schools across 5 districts in Jharkhand.
Impact
The awareness campaign of DSS has resulted in visible changes in the villages that were covered such as better coordination between the families, police and DSS and more FIRs being filed for registering missing children.
Insight
In Jharkhand, many children go missing each year of which about 78% are tribals.
Human Trafficking Prevention Program conducts regular workshops on how to tackle the trafficking of women and girls in Jharkhand.
A growing number of tribal women and young girls from Jharkhand are being trafficked, lured for promises of employment and marriage to Punjab, Haryana, Delhi, West Bengal and Maharashtra.
Strategies
Training and educating children on protecting themselves from violence, exploitation and trafficking.
DSS has setup a missing children helpline to register missing children.
Dissemination of this information though village meetings, social media.
DSS also sends any information gathered to the police.