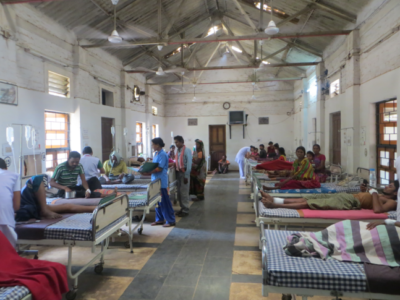 Low Cost Rural Healthcare – JAN SWASTHYA SAHYOG (JSS)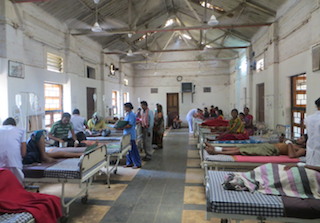 Summary
JSS works in providing and developing low-cost and effective health program in rural India. Dr. Raman and 5 other doctors from AIIMS relocated to serve in the remote villages of Chhattisgarh in 1996. He was a pediatric surgeon from AIIMS – All India Institute Of Medical Sciences, New Delhi, a premier medical institution in India.
Impact
Since the last fifteen years, JSS has been providing health care services through a community health program. These are provided in a rural health center, which includes a hospital. The group also operate village outreach centers in three other villages that are not easily accessible.
Insight
Remote regions of Central and Eastern India, where many indigenous people live are underdeveloped and backward.
They and also are under distress due to displacement caused by developmental projects since India's independence.
These areas are also very difficult to reach, because of lack of transport and also because of an armed conflict which is present in those areas.
The lack of development and accessibility contribute to the prevalence of bonded labor in the region.
JSS aims to impact not only the lives of the individual patients in rural Bilaspur, but the lives of poor and marginalized peoples living in remote settings throughout India.
Poor diagnosis: While there may be attempts made to diagnose leprosy, the illness is still under
Strategies
Comprehensive Care Programs that include:
Correct and complete diagnosis including lab care
Appropriate treatment with steroid and other anti-inflammatory agents, and for
the duration of 1 to 2 years depending on the type of diagnoses.
Appropriate care for lepra reactions, Ulcer and anesthetic sites care, and other preventive care.
Ensuring referral to appropriate specialized institutions in the region for the
leprosy patients who need surgical intervention.